Sign in
Congratulations
Now you are a member of Zndrke
Start by filling up your band name:
Or you can skip and do it later inside your profile > plan settings
2. Select Tracks

User Profile
Change Password
Plan
Artist/Band name(s)
You have not defined any artist/band names yet.
You can define up to artist/bands.

You won't be able to edit band names once you submit each band's first release. Contact us if you need to make any changes.

Connected Networks
Soundcloud

Facebook

Twitter

Instagram

Coming soon
Sales reports
Track reports
Stream reports
total streams
Your Releases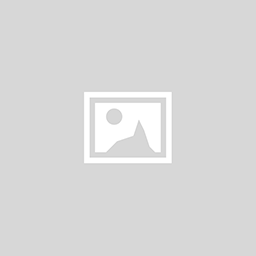 Start Release on
Genres:
Label:
EAN:
Explicit content: